Courses
Comprehensive Andrology Training Program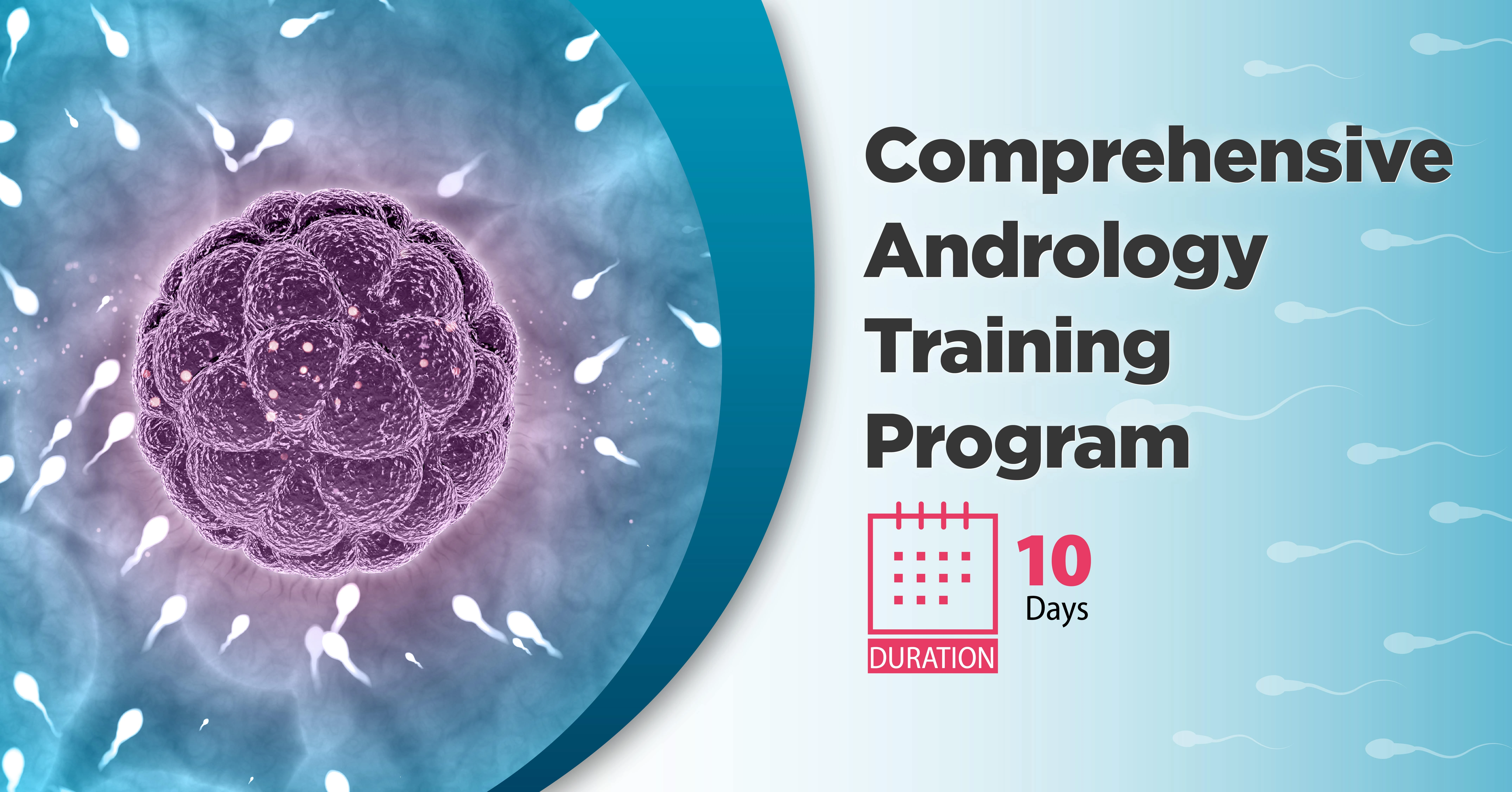 The Basic and Advanced Andrology Training Program offered by GGIRHR (Garbhagudi IVF Institute and Research Centre) appears to be a comprehensive training course aimed at providing candidates with a deep understanding of andrology, particularly focusing on semen analysis and various techniques related to Assisted Reproductive Technology (ART). Here are some key details about the program:
1. Eligibility Criteria: The program is open to candidates from various fields, including Life Sciences, Clinical Embryology, Ph.D., MBBS, MD, BAMS, BUMS, BHMS, and BNYS. Candidates should be Indian citizens and hold qualifications such as MLT, DMLT, or any life science degrees.
2. Certifications: The program offers two certifications: Basic and Advanced. Each certification level provides different levels of expertise and skills in andrology.
• Basic Certification: This level covers fundamental aspects of andrology, including both theoretical and practical knowledge. It includes semen analysis, sperm morphology assessment using manual and computer-assisted sperm analysis (CASA), and optimal handling of semen samples. Participants will also gain knowledge of sperm function tests, such as viability, motility, and DNA fragmentation.
• Advanced Certification: This level is designed to equip participants with advanced skills and knowledge in Andrology. It covers topics like survival assays, vitality assays, magnetic cell sorting, microfluidics of sperms, freezing and thawing of various semen samples, surgical retrieval of sperms, and quality management of the andrology laboratory. It also focuses on quality management in Andrology.
4. Exit Exam: The program includes a two-stage exit examination, consisting of theory and practical examinations. This assessment ensures that participants have acquired the necessary knowledge and skills to perform andrology laboratory techniques accurately and with precision.
Overall, this training program seems comprehensive and aims to prepare candidates for careers in andrology, especially in the context of ART and male factor infertility. Candidates who complete the program should be well-prepared to work in andrology laboratories and contribute to the field of assisted reproductive technologies. If you are interested in this program, you should contact GGIRHR for more details, including admission procedures and fees.
| | |
| --- | --- |
| Duration: | 10 Days (Theory and Hands-on) |
| Qualification: | Clinical Embryology, Ph.D., MBBS, MD, BAMS, BUMS, BHMS, and BNYS or any life science degree |
| Fee: | ₹ 50,000 + 18% GST |