Courses
Check out our most popular courses below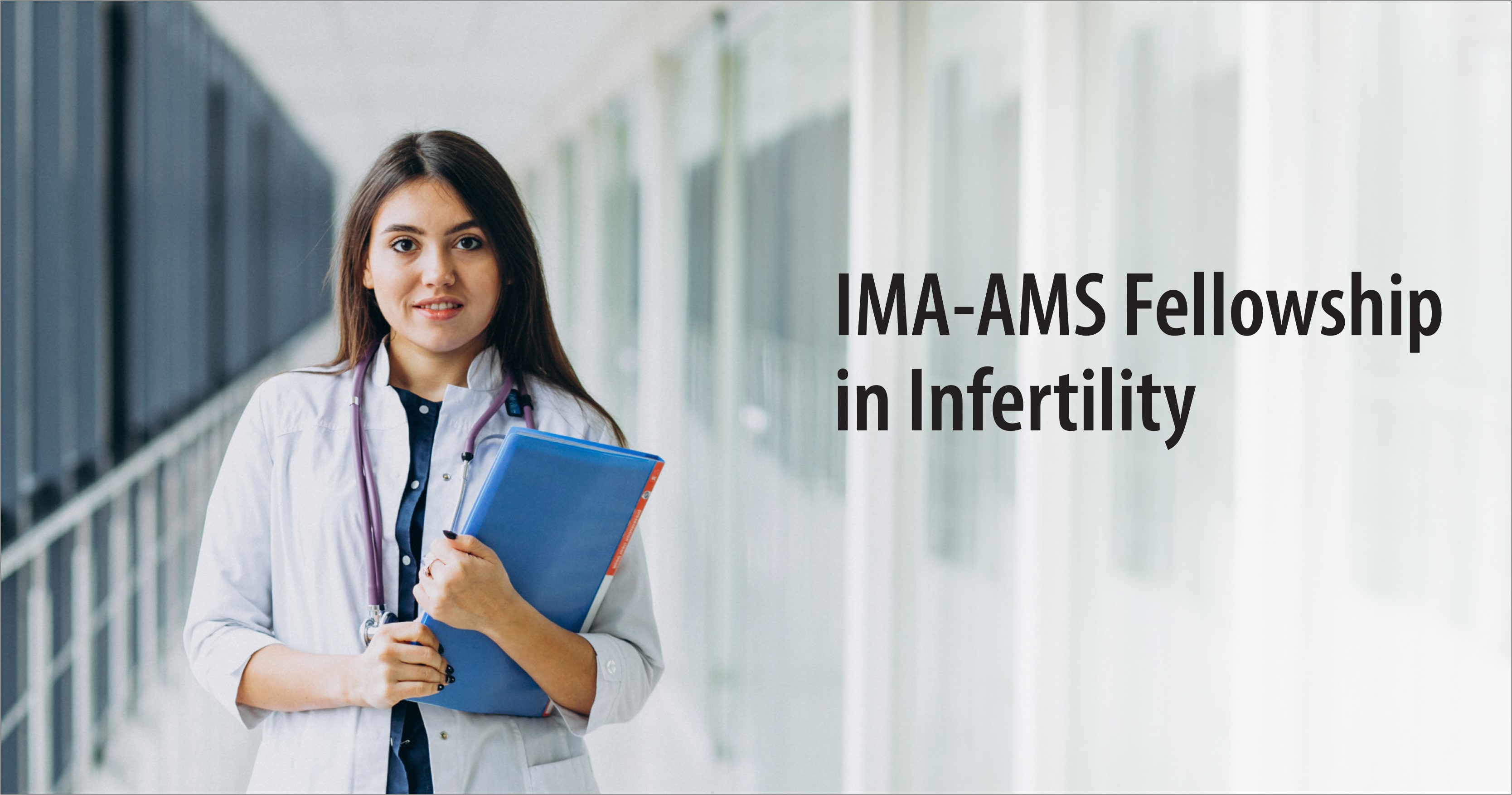 IMA-AMS Fellowship in Infertility
GGIRHR offers a well-structured Infertility Fellowship Program, affiliated with the Indian Medical Association - Academy of Medical Specialt...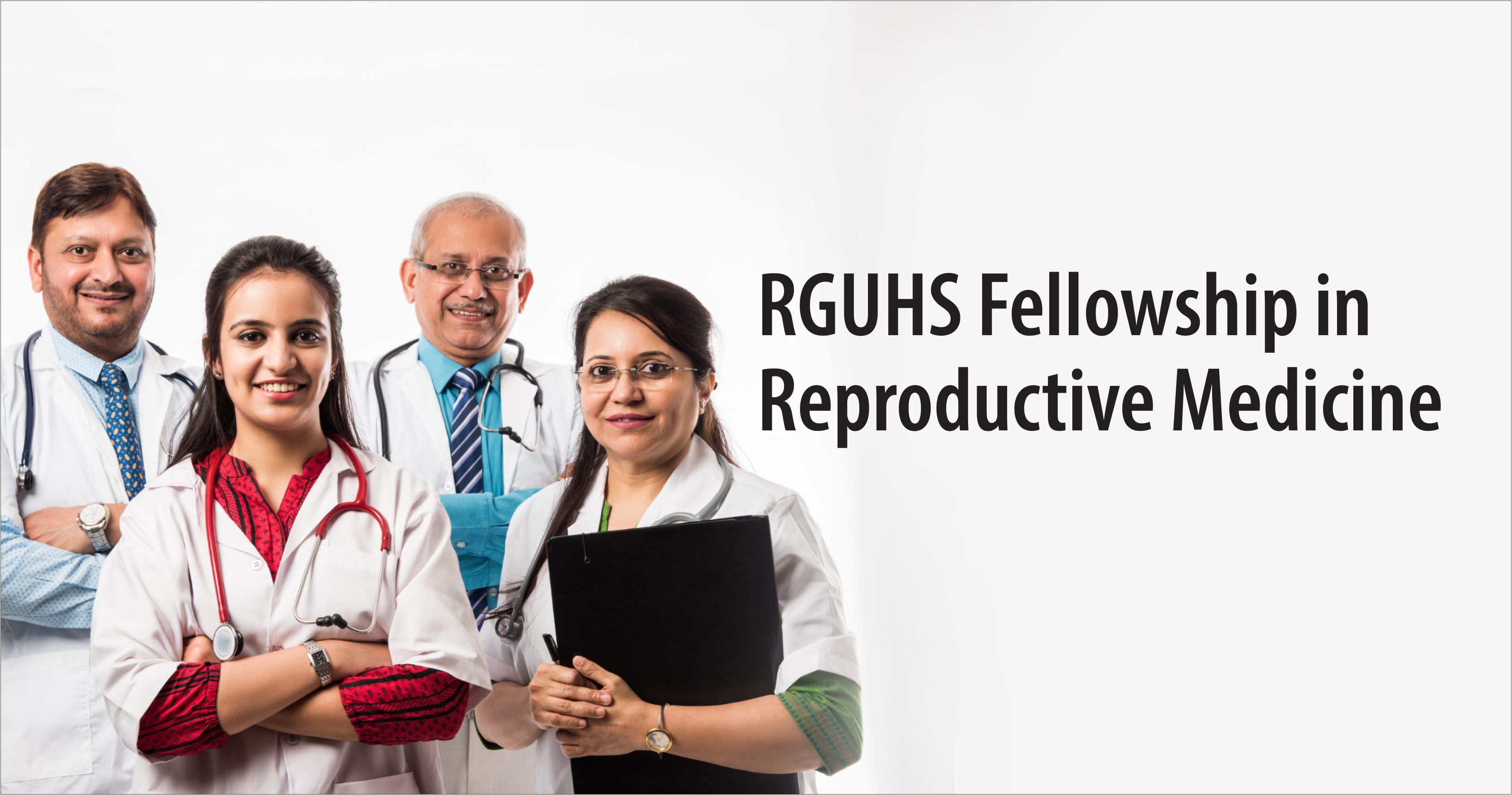 RGUHS Fellowship in Reproductive Medicine
Our institution offers a Fellowship in Reproductive Medicine (FRM), affiliated with the prestigious Rajiv Gandhi University of Health Scienc...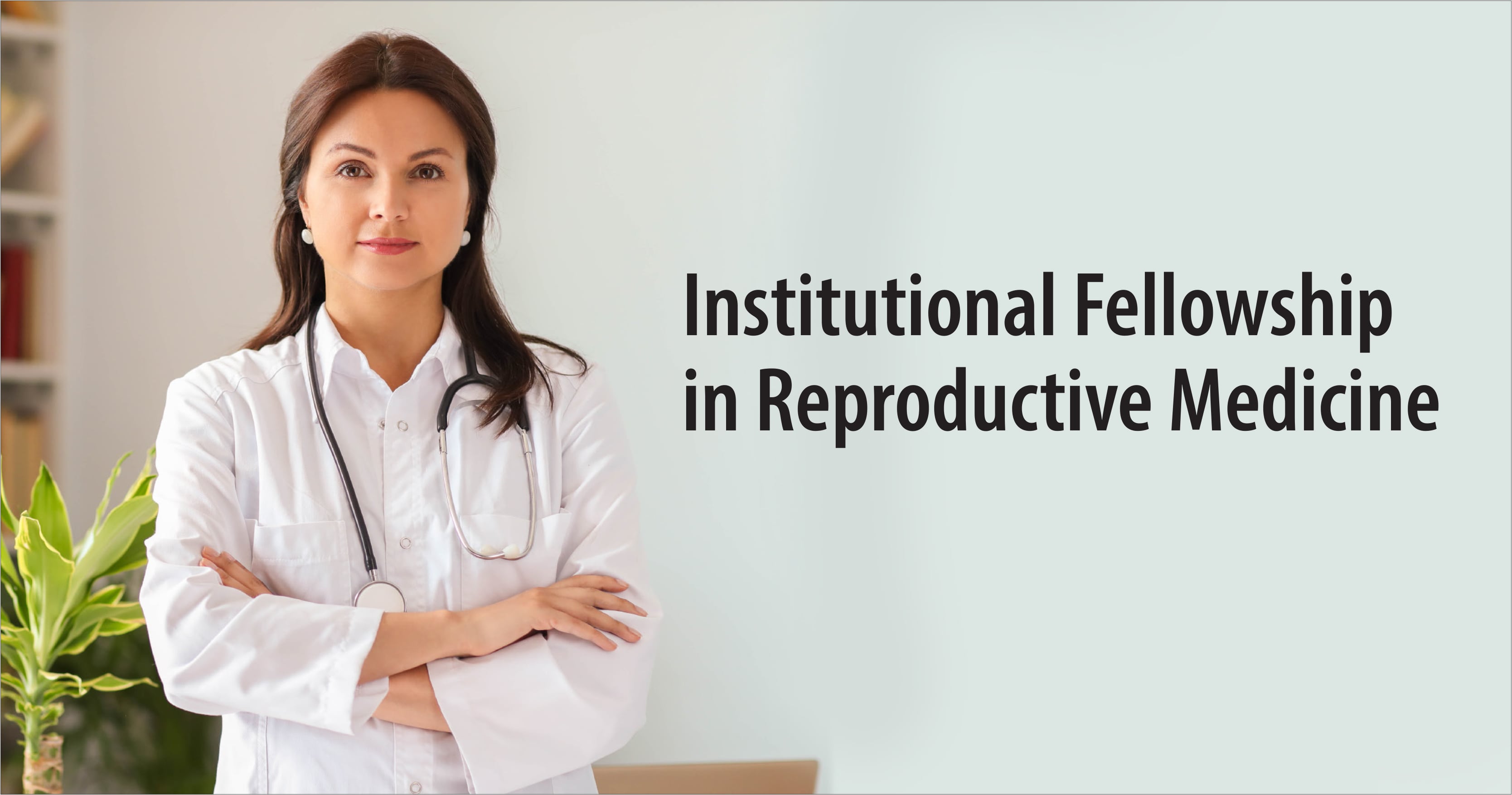 Institutional Fellowship in Reproductive Medicine
This is a rigorous program for doctors to engage in infertility medicine. The candidate will have enormous exposure to a wide range of pract...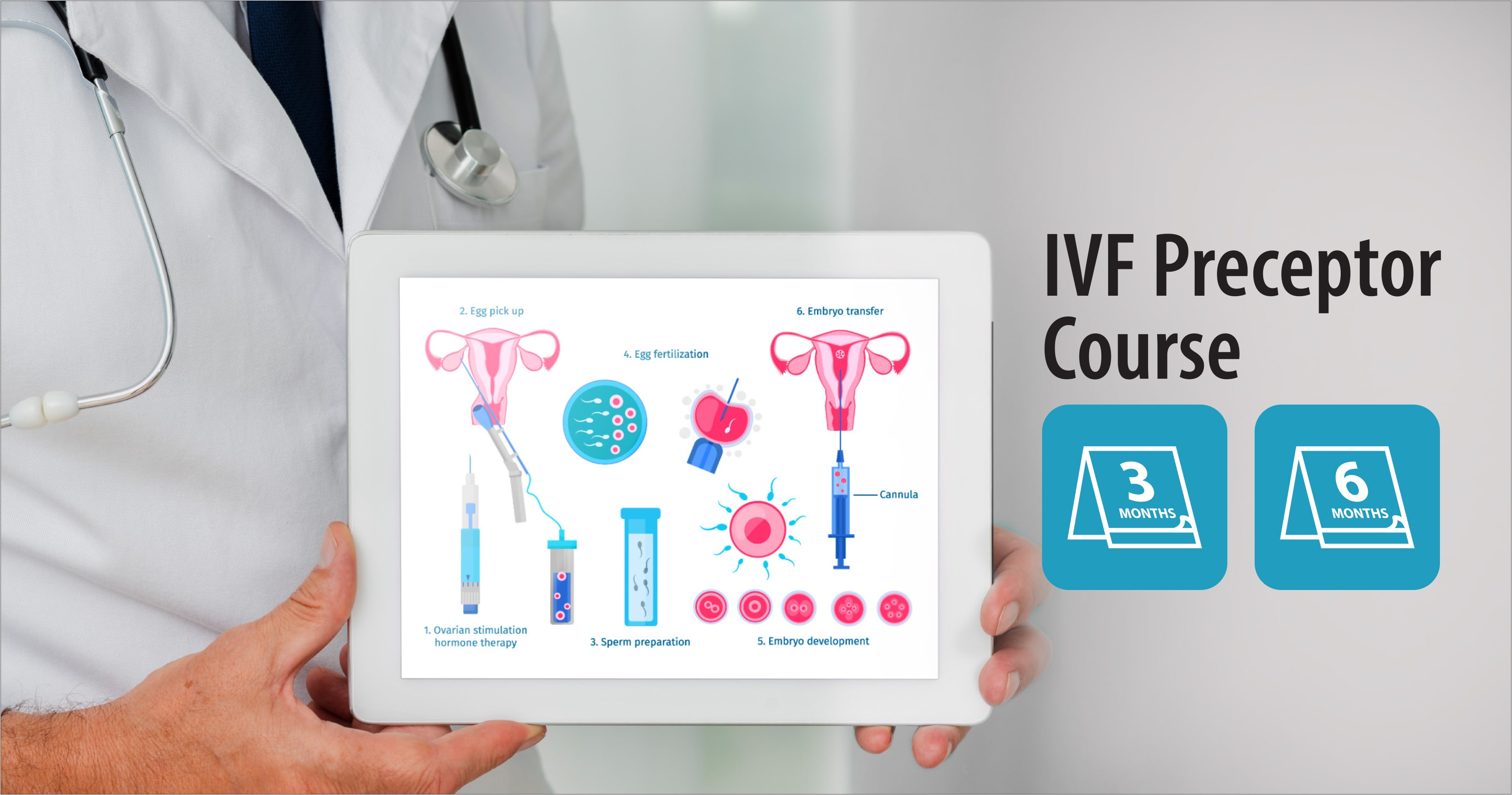 IVF Preceptor Course - 3/6 Months
The primary objective of this training program is to train the candidate in the field of reproductive medicine, endocrinology, endoscopy, an...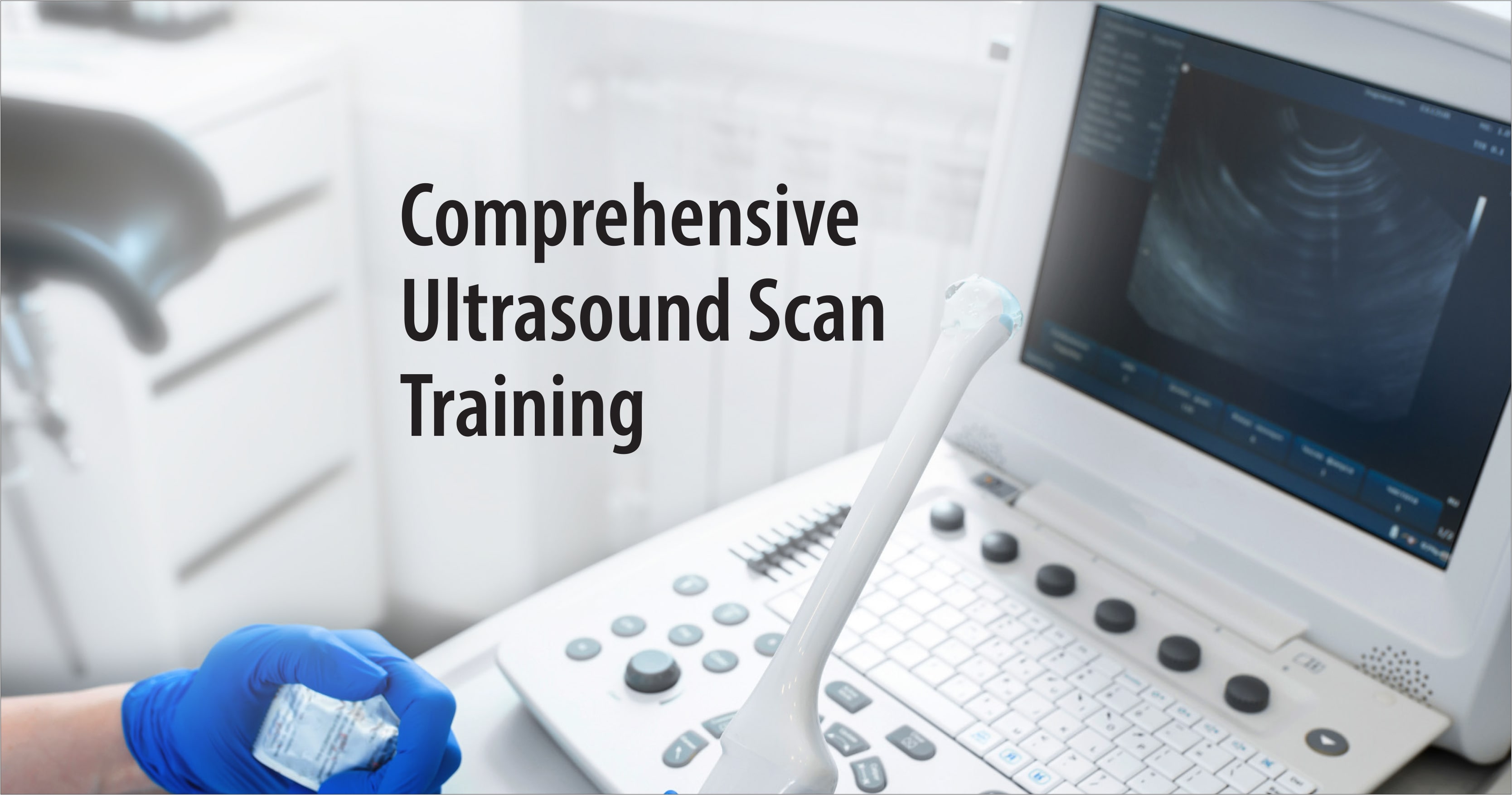 Comprehensive Ultrasound Scan Training
The Comprehensive Ultrasound Scan Training provided at GGIRHR comes with the aid of the world's best scan simulator. It also has a vast libr...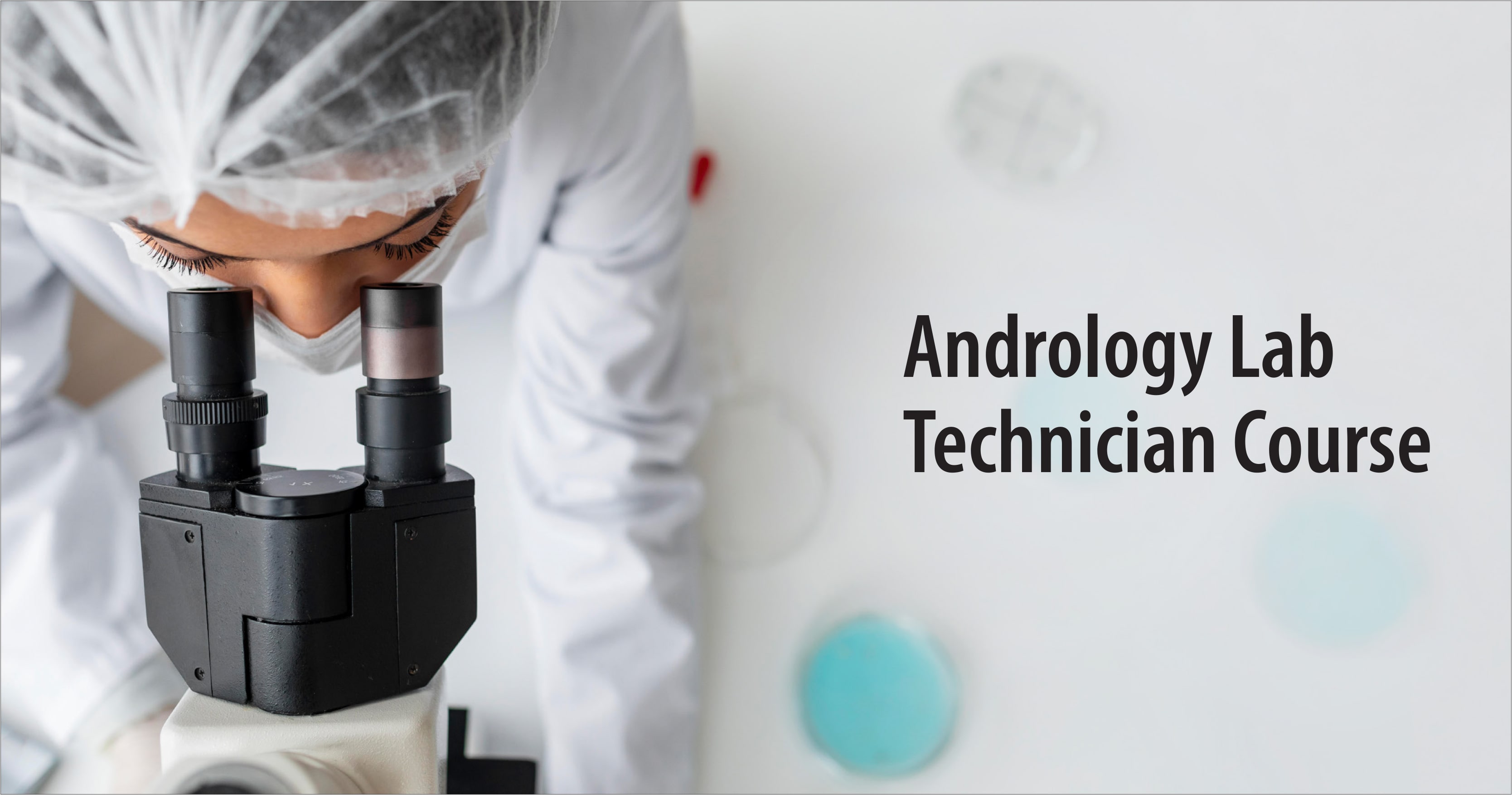 Andrology Lab Technician Course
This course of GGIRHR helps the candidates to learn about semen evaluation and provides a deeper understanding of various ART procedures. It...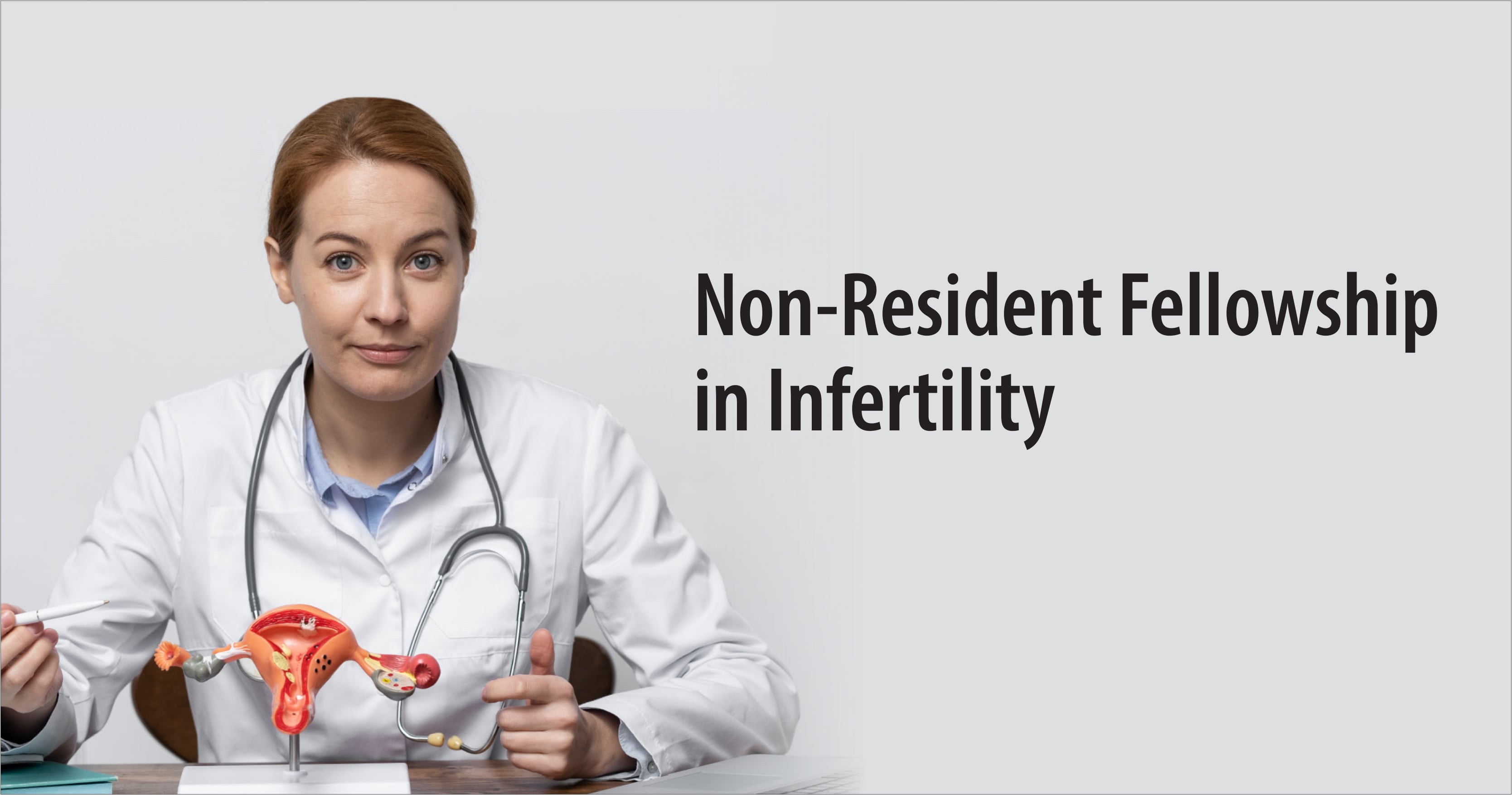 Non-Resident Fellowship in Infertility
This course is designed for only gynaecologists across the world and helps candidates become certified consultants to practice reproductive...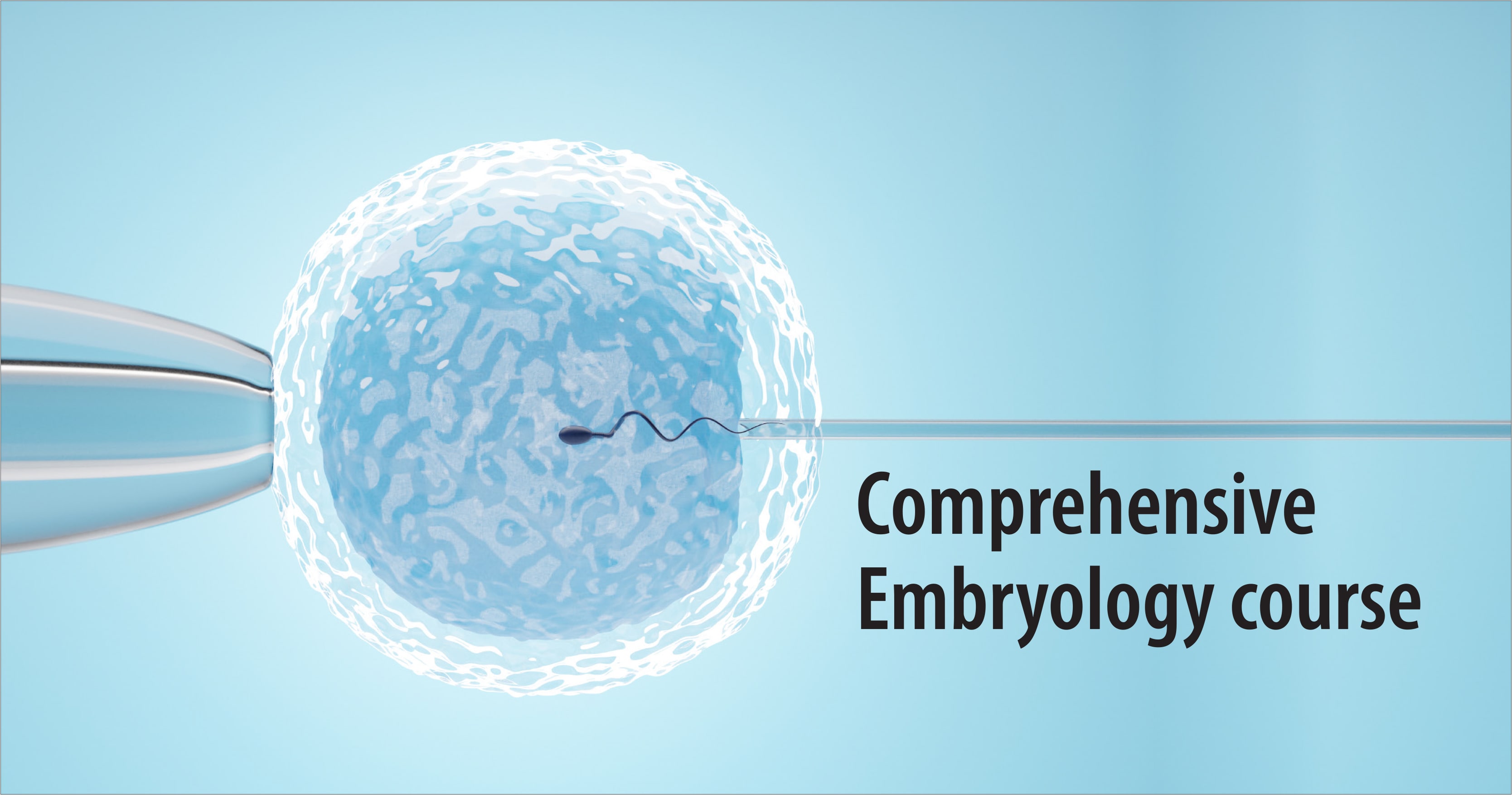 Comprehensive Embryology course
The comprehensive embryology course is developed to provide a broad overview of all aspects of embryology through training. This provides an...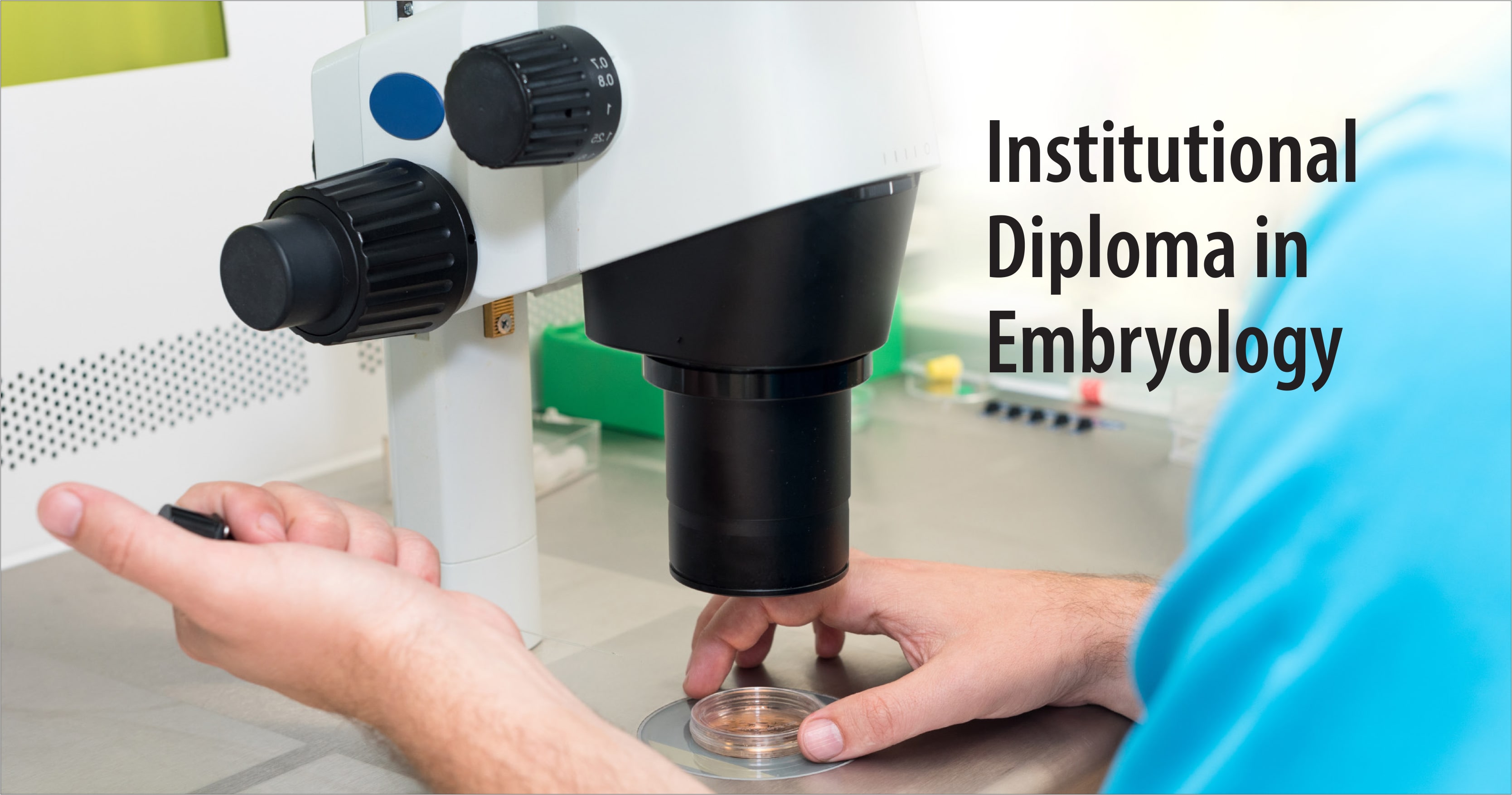 Institutional Diploma in Embryology
This course is designed to help candidates in the learning process using various methodologies, including interactive lectures, assignments,...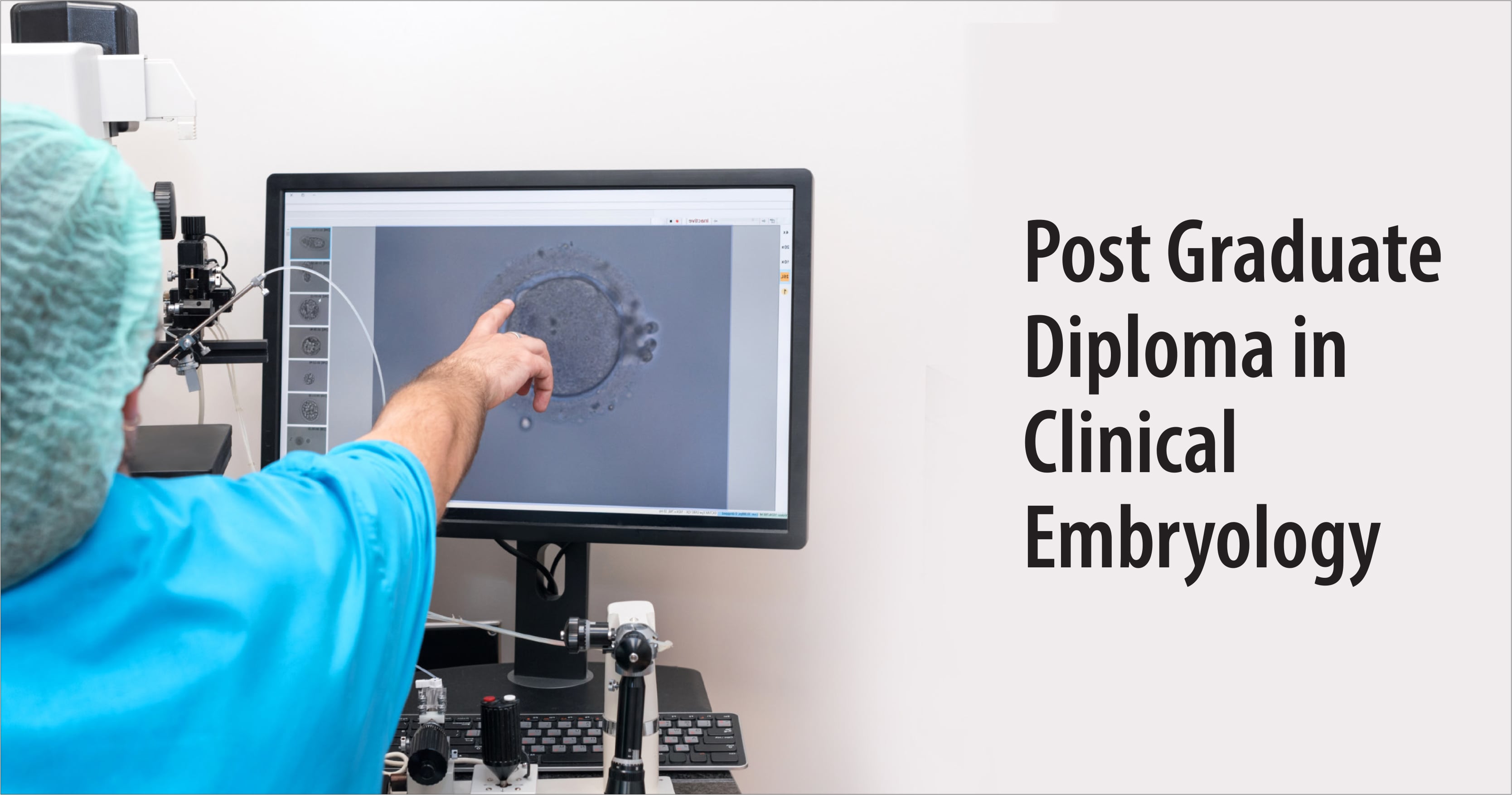 Post Graduate Diploma in Clinical Embryology
This course is designed for individuals who want to develop a career in clinical embryology with a detailed knowledge of the underpinning th...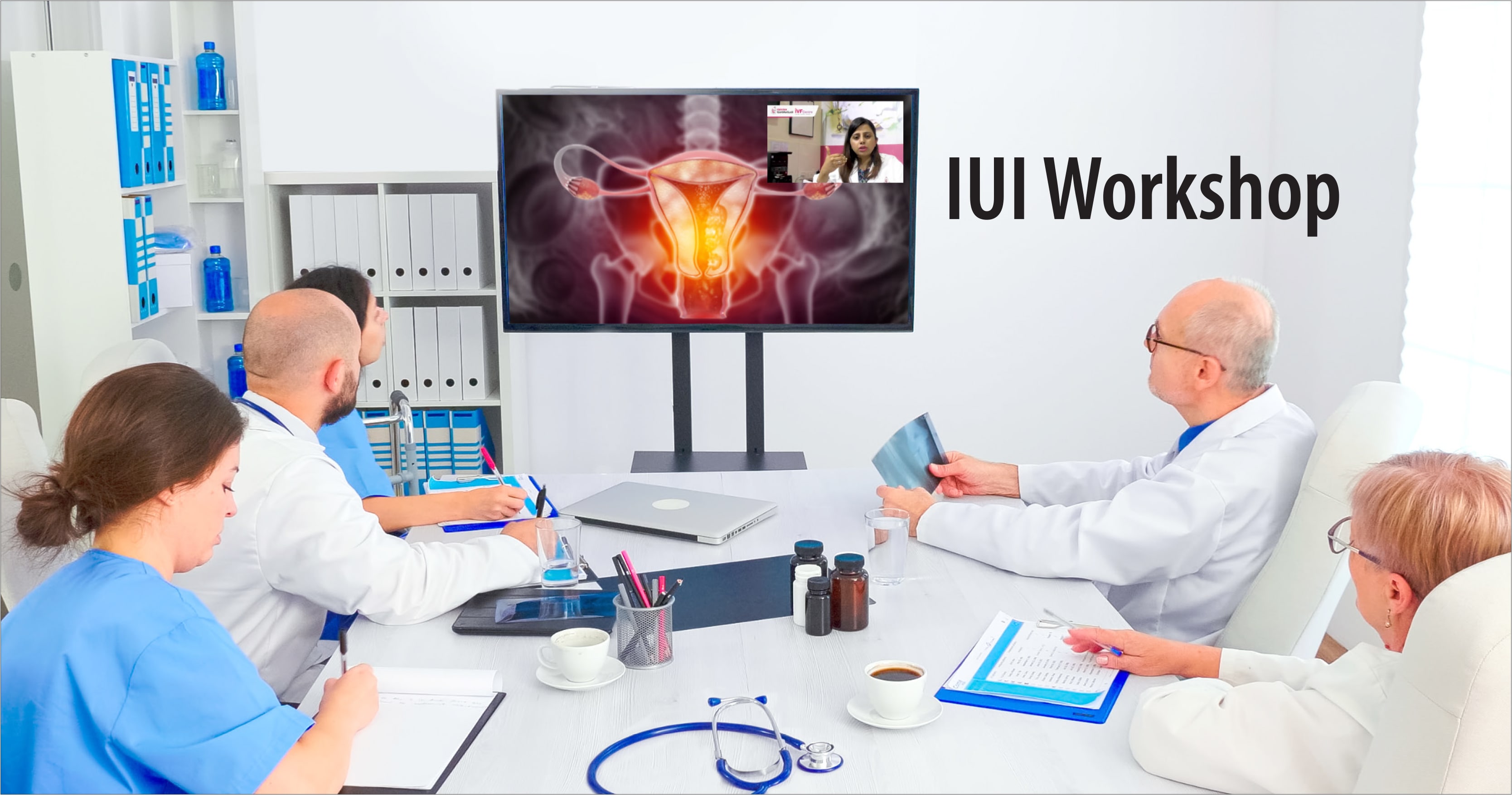 IUI Workshop
GGIRHR offers the IUI course to impart in-depth knowledge of all aspects of an IUI procedure, including pre-treatment evaluation, testing, s...