Courses
Andrology Lab Technician Course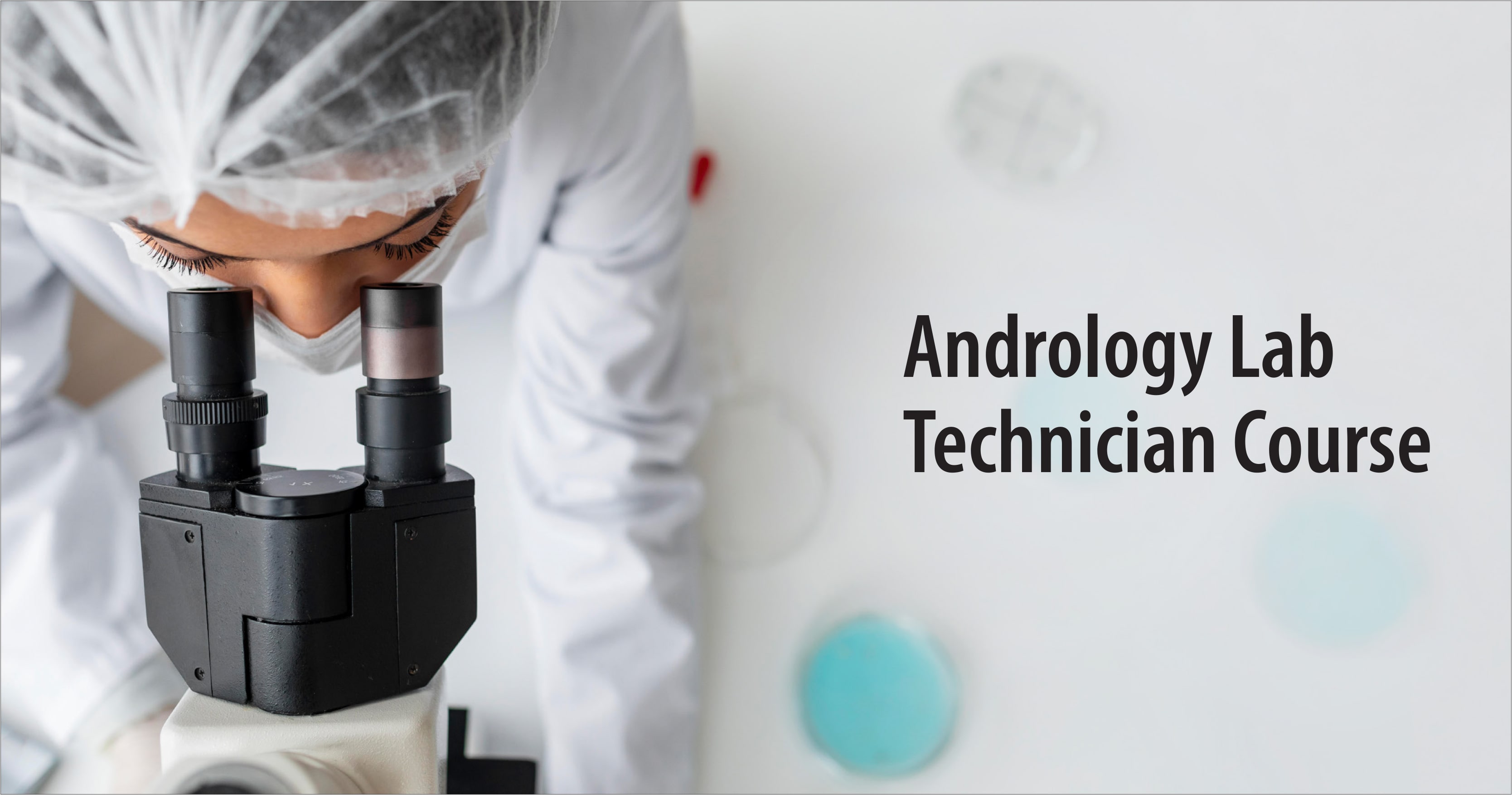 This course of GGIRHR helps the candidates to learn about semen evaluation and provides a deeper understanding of various ART procedures. It is designed to impart basic knowledge in semiology and semen preparation techniques, and the guided hands-on will significantly benefit the candidate to understand and confidently perform the same.
The candidate shall be eligible for admission into the Andrology Workshop only if the person
• holds MLT, DMLT qualifications, or any life science degrees
• Short term course certified by GGIRHR
• Equips with adequate knowledge about semen analysis, advanced techniques such as CASA, etc.,
• Helps to understand the nuances of semen preparation techniques for IUI and other ART procedures
• Provides extensive knowledge of handling andrology equipment, andrology media, semen collection, etc.
Course exit examination is a two-stage examination comprising theory and practical examinations.
| | |
| --- | --- |
| Duration: | 7 Days (Theory and Hands-on) |
| Qualification: | MLT, DLT, or any life science degree |
| Fee: | ₹ 35,000 + 18% GST |