Why is GGIRHR considered a premier fertility training institute of India?
Dr Chinmayie R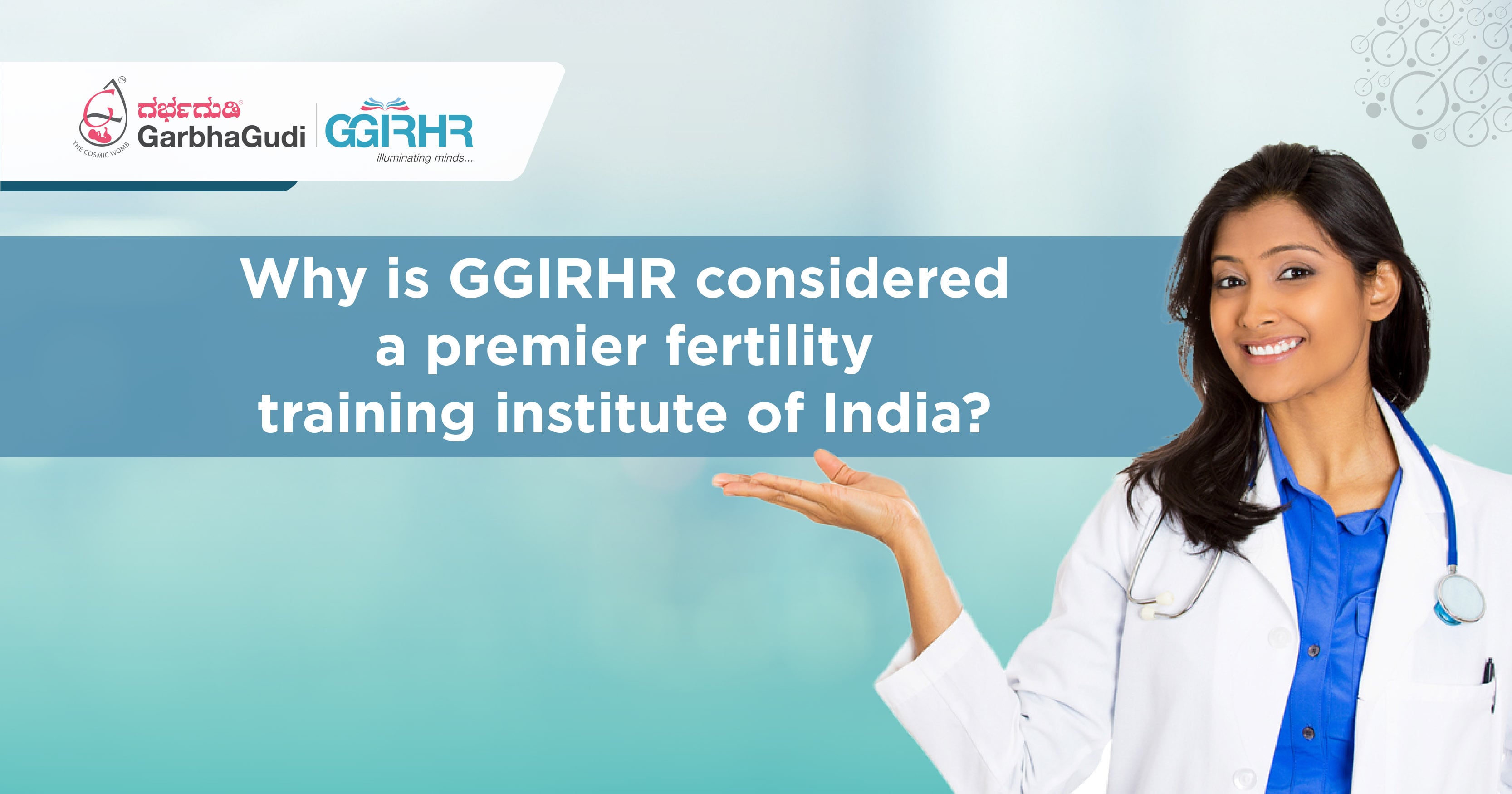 One of India's leading infertility training institutions is the GarbhaGudi Institute of Reproductive Health and Research (GGIRHR). Dr. Asha S. Vijay, the distinguished dean and scientific director of GGIRHR, serves as its leader. It began in 2018.
The mission of GGIRHR is to become one of the best universities in the world for reproductive health, where the evidence-based allopathic system collaborates with complementary therapies like Ayurveda and homeopathy to treat infertility and associated conditions holistically. This is essential now, particularly given the sharp rise in infertility rates.
The goal of GGIRHR is to bring about a renaissance in the education of Gynaecologists and Embryologists in the field of fertility. It provides several benefits that other training organizations don't have because it is a part of the GarbhaGudi group. The main firm of GGIRHR, GarbhaGudi IVF Centre, is renowned for its high success rates, moral treatment, reasonable prices, top-notch facilities, and compassionate touch. With the support of such a strong and skilled organization, GGIRHR is well-equipped to give doctors, embryologists, andrology lab technicians, and paramedical personnel the finest possible training to prepare them for the difficulties of infertility treatment.
Students at GGIRHR have the opportunity to understand the procedures, protocols, and therapeutic strategies used at GarbhaGudi IVF, which has achieved astounding success rates. Senior faculty members with expertise in the subject matter will train the students. The instructors at GGIRHR are more than simply academicians; they also have extensive knowledge. As a result, the information they impart will be effective, useful, and immediately usable.
GGIRHR offers specialist courses in DIPLOMA IN Clinical EMBRYOLOGY, IUI Workshop, GGIRHR Institutional FELLOWSHIP, IMA-AMS FELLOWSHIP IN INFERTILITY, ANDROLOGY WORKSHOP, REGULAR EMBRYOLOGY, IVF PRECEPTOR COURSE and RGUHS fellowship in Reproductive Medicine.