Endometriosis in Younger Unmarried Girls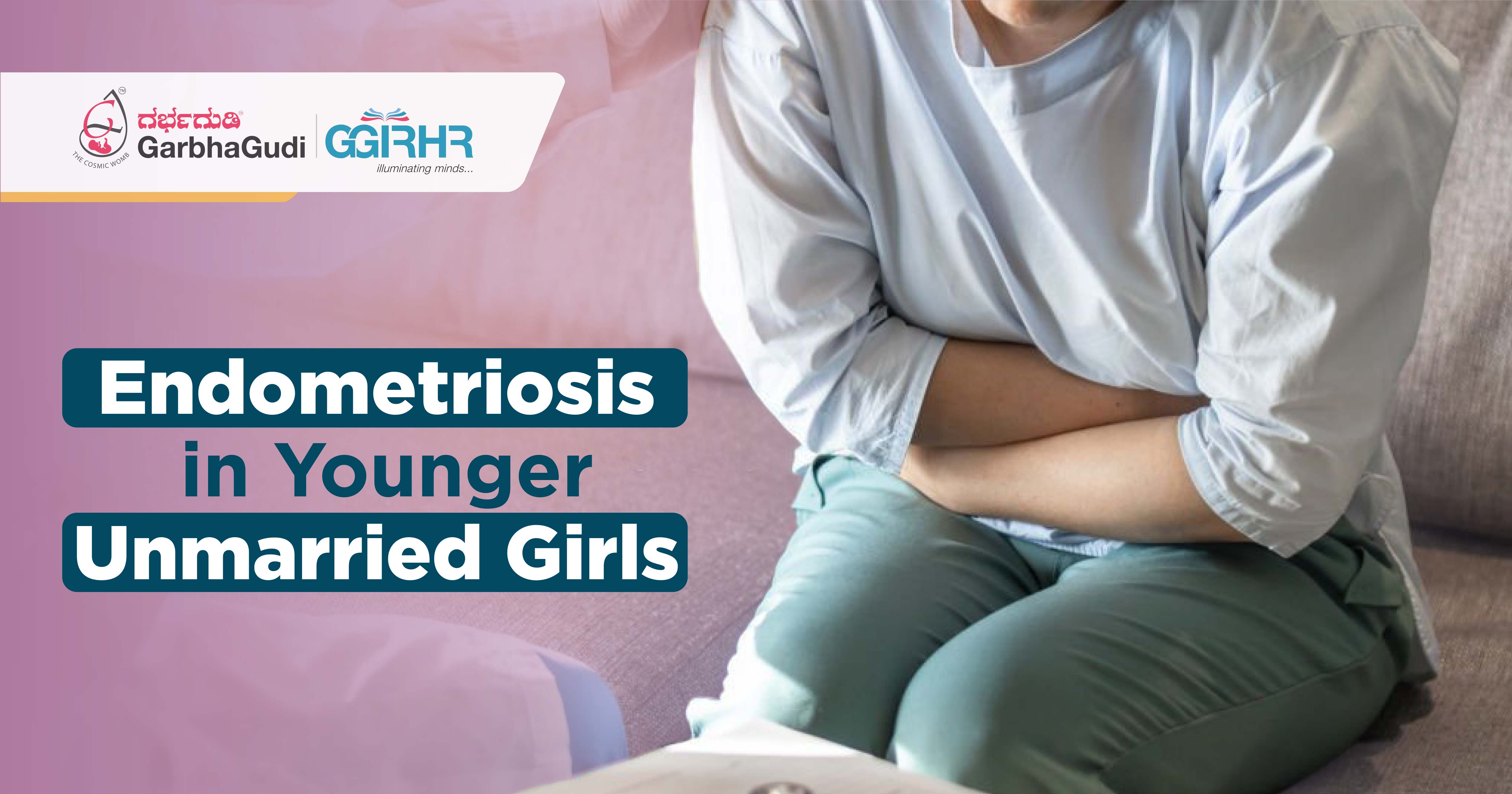 The incidence and severity of endometriosis in adolescent girls are comparable to the incidence of adult women. The mean delay between the onset of symptoms and the final diagnosis varies between 6.4 to 11.7 years. The longer the diagnosis is delayed, the more the endometriosis can progress to a more severe stage, compromising the ovarian reserve and fertility potential later. The severity of the disease is not directly related to the degree of pain.
Endometriotic cysts have a detrimental effect on the ovarian reserve by the evolution technique. Therefore, the early diagnosis of endometriosis in adolescents deserves our full attention.
2D/3D imaging techniques are helpful in early diagnosis. Early ablative surgery is recommendable. However, laparoscopy is traditionally recommended. Early detection and intervention will improve adolescents' quality of life and alter ovarian tissue damage through ablative surgery.
The young girls who present with severe dysmenorrhea, chronic pelvic pain, bowel and bladder disturbances, menorrhagia with pain and GI symptoms during periods should be investigated for the presence of pelvic endometriosis. Early-stage adolescence involves exclusion of the reproductive tract excluding the response of pelvic pain to medical treatment (NSAID, OC pills, progestin) and the U/S diagnosis of the endometrium and, in such cases, complete ablative surgery of the ectopic endometrial indeed, that the progressivity of the disease cannot be predicted. Still, adolescents with ablative surgery should be meticulously followed up for recurrence and progression to severe stage IV endometrioma and frozen pelvis.
The recent study by You al. al. Suggested that Laparoscopic complete excision of all areas of abnormal peritoneum with typical and atypical endometriosis can eradicate the disease.
Decisions to operate should be carefully balanced against the growing concern of potential damage of surgery to the ovarian reserve.
Endometrial cells on the surface of the ovary carry the risk of affecting the patient. First, by causing ovarian adhesion and pseudocysts and secondly by causing mesenchymal cell metaplasia in the interstitial ovarian tissue, sclerosis, and follicle loss similar to oncology, there is no reason to wait.
Further research has to be done to determine if such early treatment will lower recurrence rates and less severe diseases.